Universal Online Business Supplier
"Promoting web-based services at the BEST possible price!"
Universal Online Business Supplier (U.O.B.S.) obtains or develops online services or solutions and then promotes these services at the best possible price. "Promote web-based services at the best possible price!" Promoting, sales and customer service, U.O.B.S. manages a number of website services, local and others that are open to the North American Market. Presently, U.O.B.S. is managing StThomasMarket.ca and WebDeignMade.com, a local online advertising site and website design business, respectively. Other solutions coming soon are, lifetime hosting for a one-time cost, inexpensive internet services, and other services that will cut your monthly expenses. If you need a solution to cut your monthly expenses, you're probably not alone, send an inquiry to see if we can help.
Our Mission
We Got Started Because We Want to
Make the Web A Better Place
We're excited to announce the launch of our new business venture, where we seek to make the web a better place by offering the best pricing on online services. Our mission is to make your online shopping experience as easy and painless as possible while delivering quality services at competitive prices.
We understand that price plays a major factor in determining which services you buy online, so we strive to offer the best deals around.
Our goal is not just to build a successful business but also to help others save money and time when they shop online. We want our customers to know that when they shop with us, they're getting the highest quality services for the lowest prices available anywhere else.
Who You Will Be Talking To
Hello, I'm Chris, your Customer Service Specialist that will be answering your questions or fulfilling your inquiries. As a Customer Service Specialist, my jobs within the company are promotions, sales, and customer service.
Please remember that since we are a newer company it could take a while to answer your questions as if you have experienced a problem, you're probably not the only one.
If you have any suggestions at all, please send your ideas or thoughts.
Get started
Start Connecting With Your Users!
Getting connected with like-minded people is where it all starts when you want to expand your business. Networking live or online works the best, but you will find online that it is much easier due to the fact that you won't have that awkward feeling of approaching someone you don't know.
Facebook was invented to make friends not sell products, but as you know, it's easy to sell to friends and they are more likely to buy or help you out by spreading the word.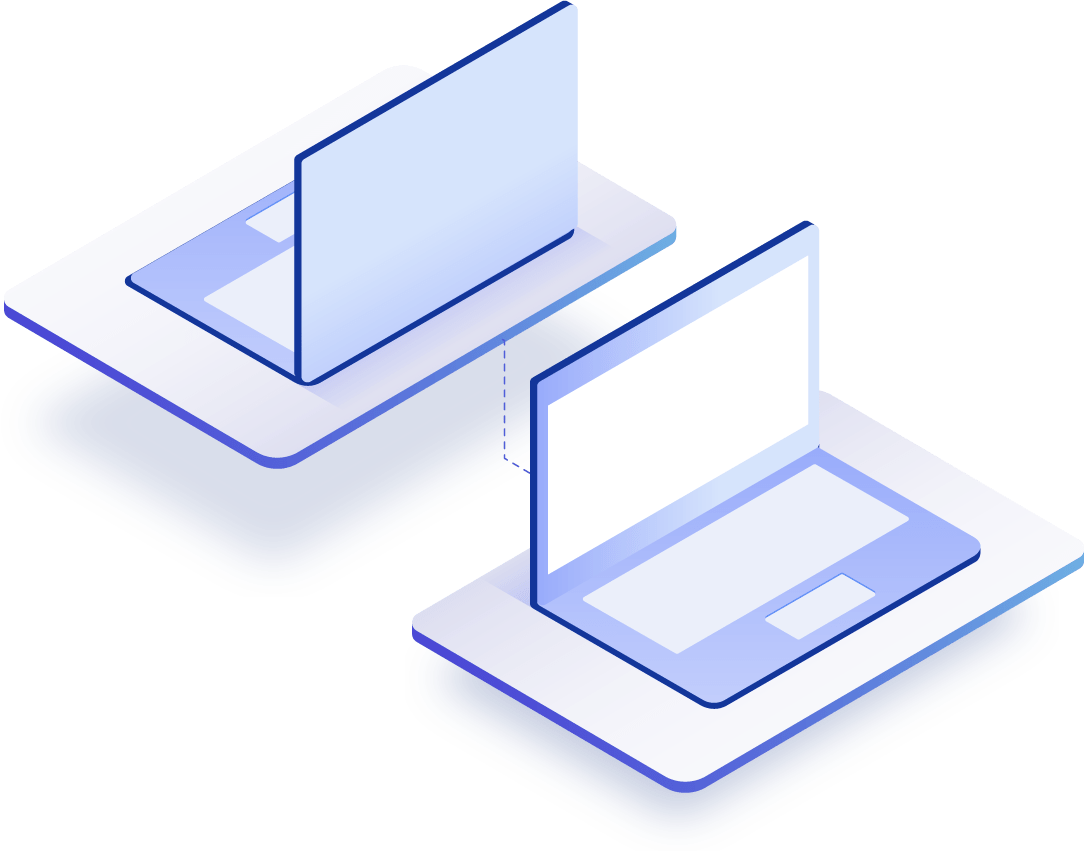 If you need help with the forms or have any questions please, do not hesitate to contact us.
294 Talbot Street
St Thomas ON
N5P 4E3
admin@OnlineBusinessSupplier.com